Digital catalogue – Beauvillé Collections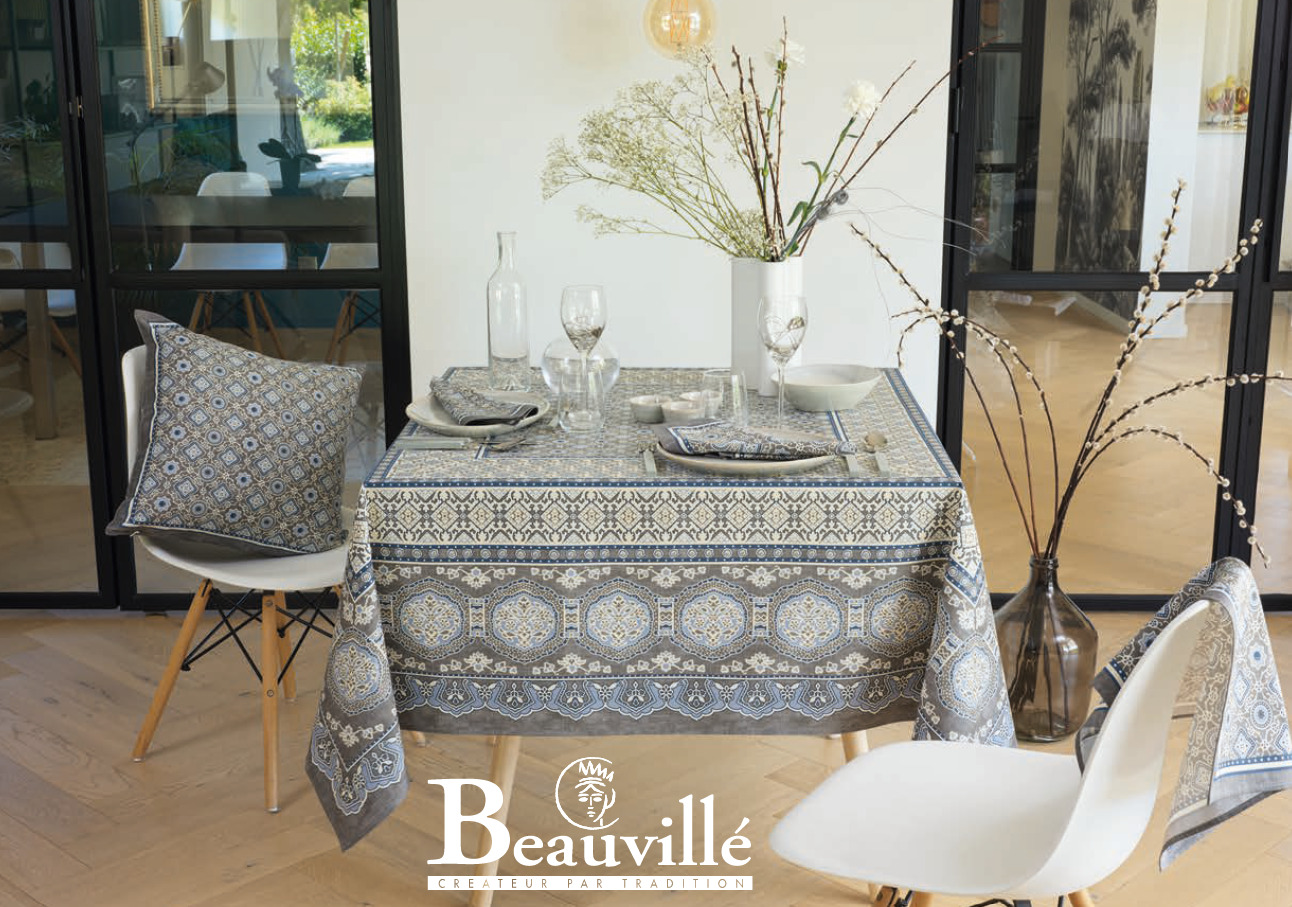 Thank you for your interest in Beauvillé.
As of now, Beauvillé is offering you its catalogue in a digitalized version.
Following our environmental-friendly commitments, we aim at reducing the impact of printing on our planet. Therefore, we hope that this new client experience will meet your expectations and help you to find easily our products, their dimensions and colors through the link below :

Catalogue Collections 2023 Beauvillé by – Flipsnack
You can also download our catalogue on its PDF version :  Be kind to our planet and print this document only when necessary.