Our New Fall/Winter 2021 Collection
OUR NEW FALL/WINTER 2021 COLLECTION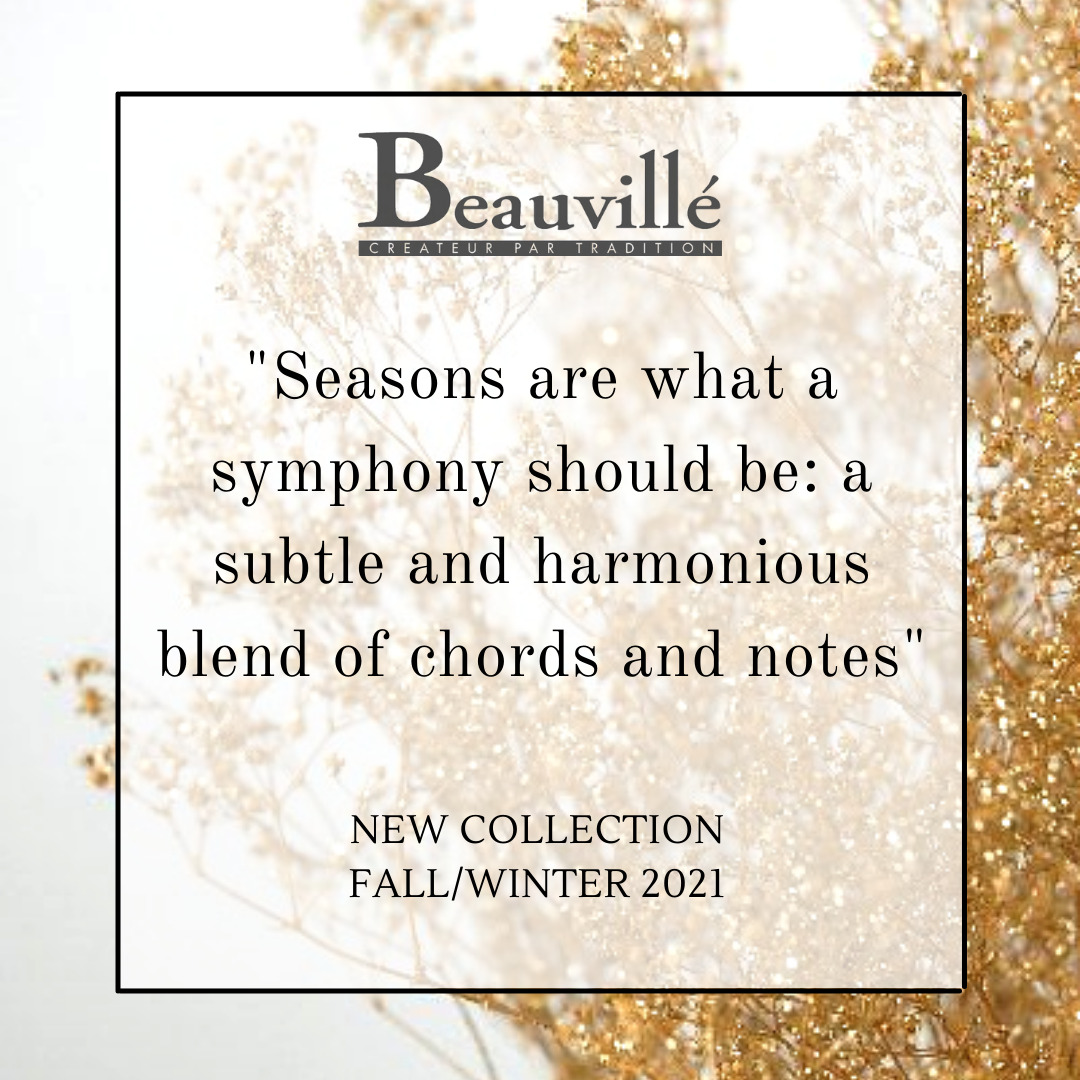 The origins of the collection:
The Fall/Winter 2021 collection is placed under the sign of the fundamental values of the House of Beauvillé: Heritage, Creativity and Authenticity. 
The designs, handcrafted by artists trained in Europe's leading art schools, are created in the company's own design studio. Each product is imagined to embody a life experience and designed to be a lasting part of your world.
In 2021, the shades are linked and assembled to compose a harmony of fabrics as varied as they are unique: ruby, greige, gold or silver, each shade is exclusively designed in Beauvillé's "color kitchen".

Chambord, the rebirth of an essential creation
:
Composed in the image of an art of living so dear to French culture, the Chambord tablecloth is reinvented in a ruby color whose intensity reveals the depth and complexity of its graphic composition. This powerful red reveals the Chambord tablecloth in a whole new light. Imagined as an ideal where innovation and architecture meet, Chambord symbolizes the marriage of a classic design and a contemporary coloring.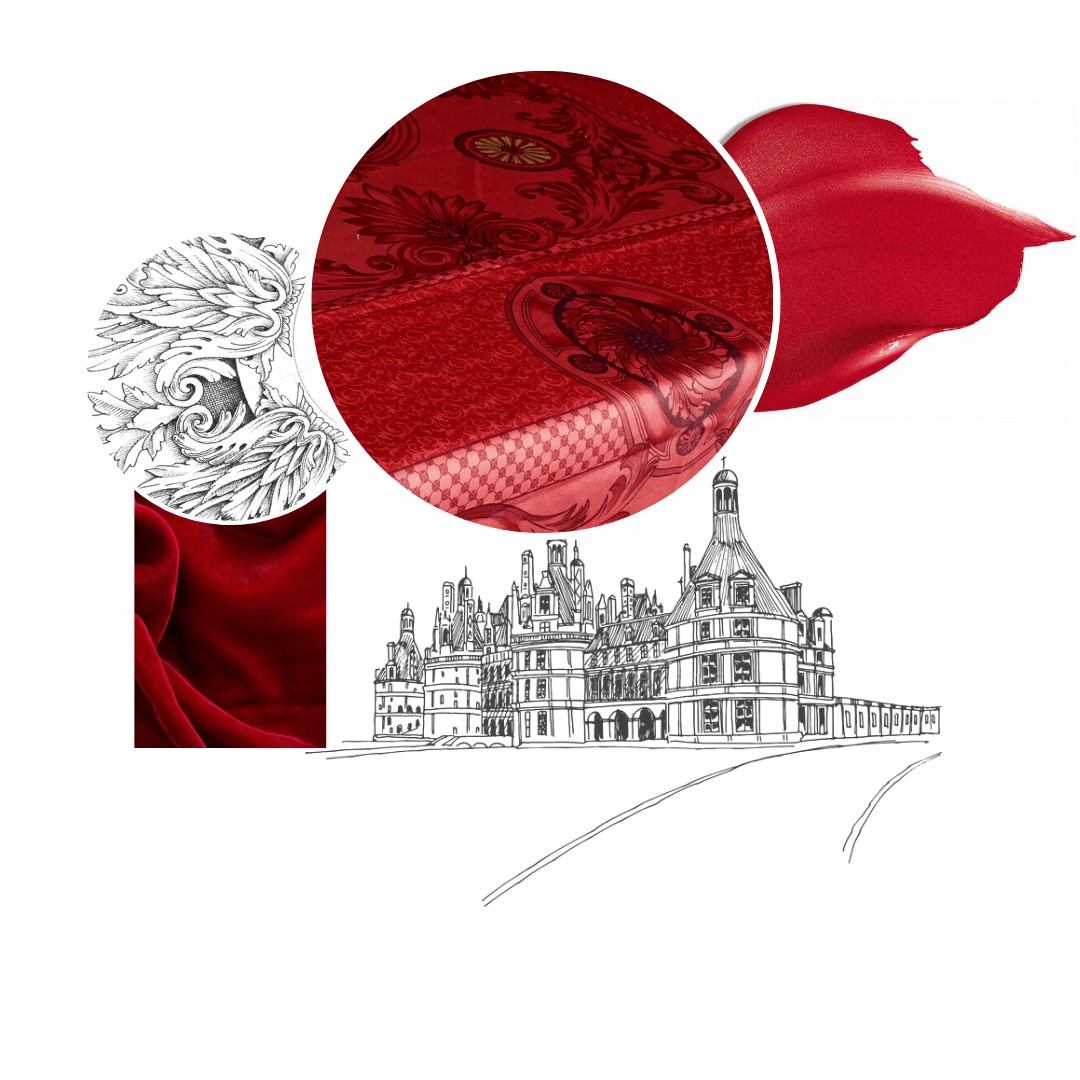 Symphonie, a design in tune with the times:
Designed with Indian ink to remain faithful to the ancestral techniques and history of screen printing, the Symphonie tablecloth occupies a special place in our new collection. Available in subtle gold and silver colors, this tablecloth presents a sparkling composition whose charm lies in its ornamental details. A real jewel for the table, Symphonie reveals flashes of light and clocks referring to the famous New Year's Eve countdown. A must-have piece for the end of the year celebrations that is sure to charm all your guests!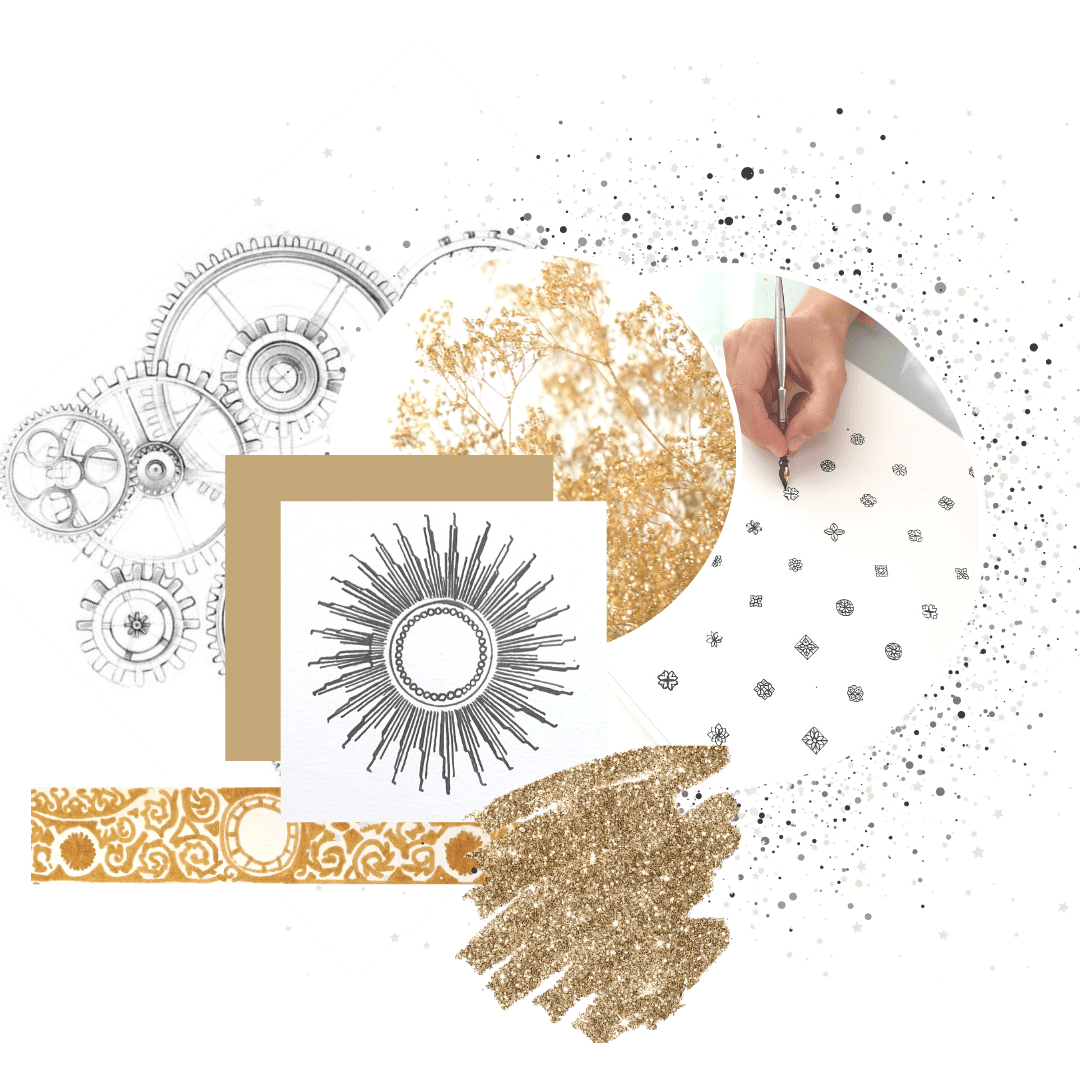 Millésime, discovering the French cultural heritage
The Millésime tea towel honors our French cultural heritage by revealing the universe of a wine cellar. Nestled in the heart of the Alsatian vineyards, Beauvillé was inspired by the variety of grape varieties in France to create an original design that elegantly combines vine stocks and beautiful bottles.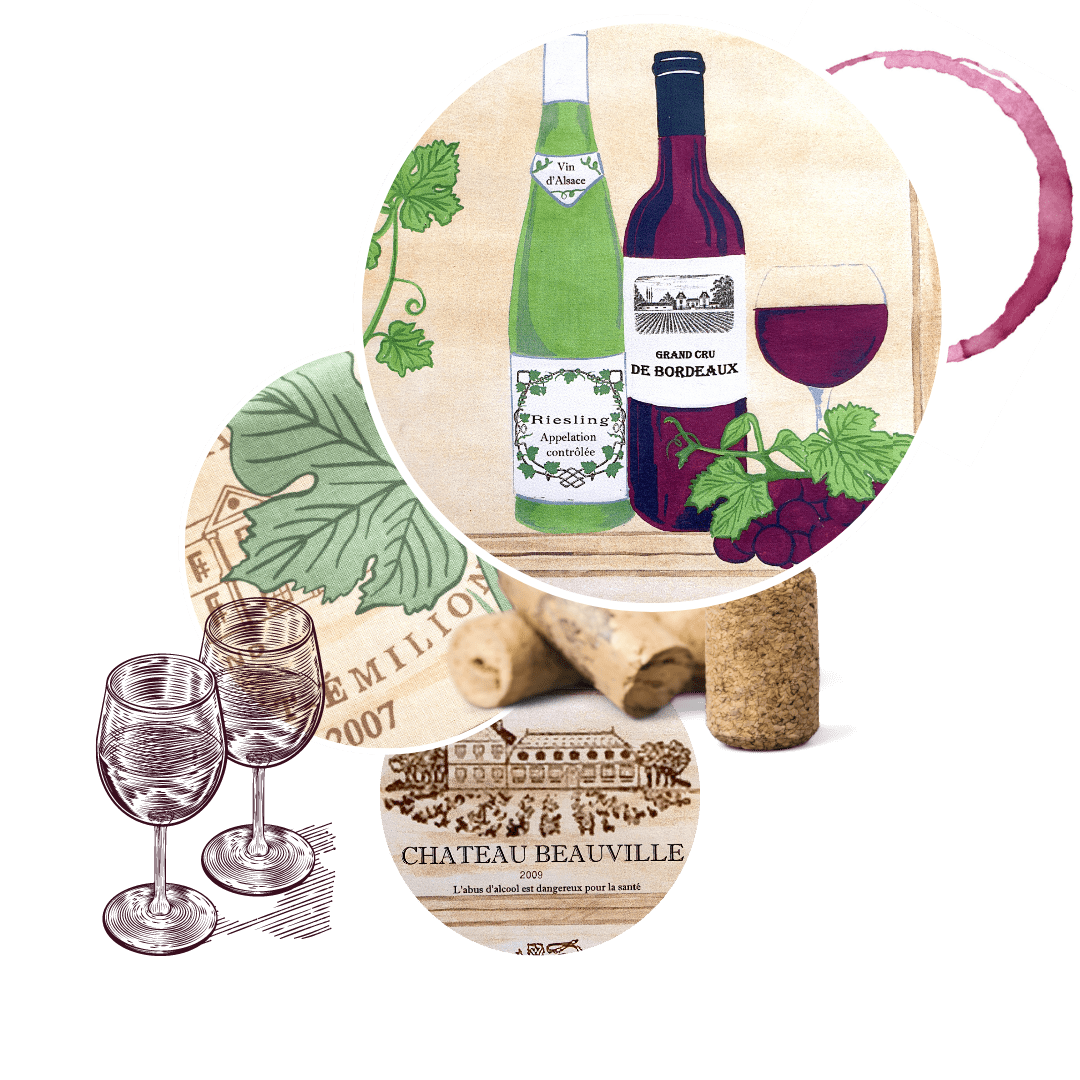 Discover very soon our entire Fall/Winter 2021 collection on the e-shop and (re)discover our seasonal essentials.